Purchase of prints and sculptures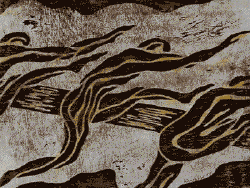 Hürden
All pieces of art which were created by print technique are manifold in a strictly limited edition of 100. Each print is signed by hand and gets a series number.
The prints proces are between 10 and 20 EUR.
The sculpture proces are between 50 and 150 EUR.
In case of interest please don't hesitate to contact me (email link).