Offers to Groups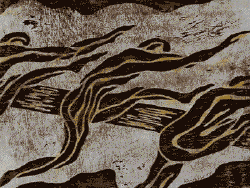 Hürden
To me, discussions about my artworks are very valueable. Therefore, I like to offer a presentation of my prints and/or dias of a series in a group in combination with introducing my prints hopefully resulting in a discussion.
Some series were already successfully presented as a kind of meditation, together with meditational music which was composed particularly for this purpose.
I would be glad about your interest and expect your request.
Manfred Kaufhold
Jasminweg 20
45770 Marl-Sinsen
02365/81379
manag.kaufhold@arcor.de